Insurance Entrepreneur
Meet Tim Gaspar
How I went from completely broke to building and selling one of the largest insurance agencies in all of California.
In February 2008, Timothy Gaspar founded Gaspar Insurance Services, Inc. As of late 2021 Gaspar Insurance Services is one of the largest independent insurance firms in both Los Angeles City and the San Fernando Valley (as ranked by the LA and SFV business journals). The firm has multiple offices in California, Arizona and New Jersey. Additionally, in 2018, 2019 and 2020 Gaspar Insurance was ranked by Inc. magazine as of the fastest growing companies in America. In late 2021 Timothy sold Gaspar Insurance to Foundation Risk Partners (FRP) for close to $30,000,000. Timothy still runs the Gaspar Insurance Services offices as CEO under the ownership of FRP.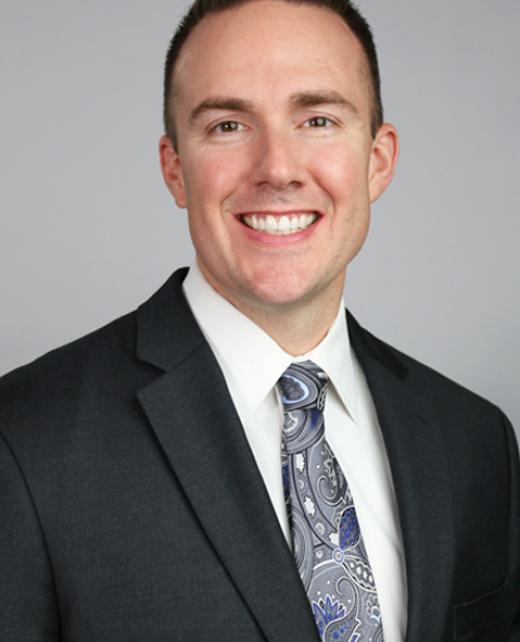 Our Story
Taking the Biggest Leap: Insights from Tim Gaspar's Coaching Book
Our Shop
Buy Tim Gaspar's Latest Book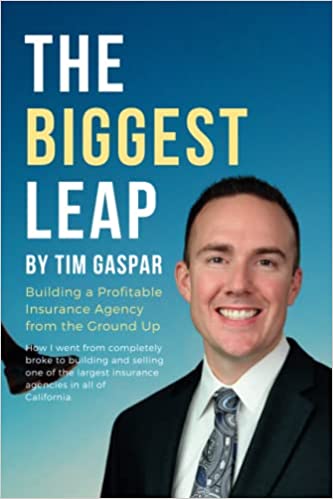 testimonials
What Our Clients Say
Wow, what a powerful book! 'The Biggest Leap' by Tim Gaspar is exactly what I needed to take my life to the next level. Gaspar's coaching approach is so effective because it helps you to identify and work through your limiting beliefs and fears, which is something that many self-help books overlook. The exercises in the book are practical and thought-provoking, and I found myself having multiple 'aha' moments as I worked through them. I appreciate how Gaspar doesn't sugarcoat the process of change, but instead gives you the tools and encouragement you need to keep pushing forward. This book is a must-read for anyone who wants to make a big change in their life, but doesn't know where to start.
I am so grateful to have come across 'The Biggest Leap' by Tim Gaspar. As someone who has struggled with self-doubt and procrastination for years, this book has been a lifeline. Gaspar's coaching methodology is simple yet profound, and the exercises he provides have helped me to break free from old patterns and make progress towards my goals. The book is well-written and easy to read, and Gaspar's personal stories add an extra layer of depth and meaning. I have recommended this book to several friends and family members, and everyone who has read it has had positive things to say. If you're looking to make a change in your life, 'The Biggest Leap' is a must-read.
Reading 'The Biggest Leap' was a game-changer for me. I've read many self-help and personal development books, but this one stands out as truly impactful. Tim Gaspar's coaching approach is unique and refreshing, and his insights have helped me identify and tackle the limiting beliefs that were holding me back. The exercises are practical and easy to follow, and I found myself making progress towards my goals almost immediately. Gaspar's stories and examples are relatable and inspiring, making it easy to stay motivated and focused. I highly recommend this book to anyone looking to make meaningful changes in their life.